Staff
---
Rose Gerber, ABO, CPO, Business Manager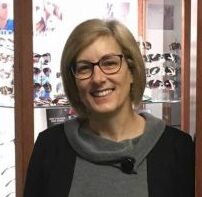 Rose has been with Fairbury Vision Center for 19 years, serving in a variety of positions. She is quite skilled with computers and has extensive experience dealing with both vision and medical insurance plans. She is both a Certified Paraoptometric (CPO) and American Board of Opticianry (ABO) certified. Rose is always willing to go the extra mile to help our patients with their insurance needs. A Fairbury native, she is active in the Fairbury Baptist Church and enjoys riding motorcycles with her husband John, and spending time with their 3 grown children and 2 grandchildren.
---
Janet Millis, ABO, CPOT, Patient Care Manager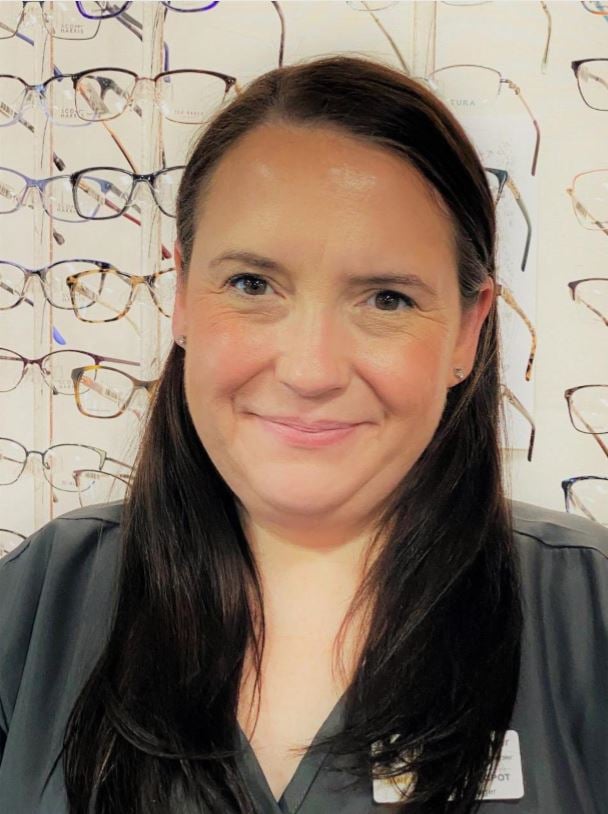 Janet joined Fairbury Vision Center in 2011. She has embraced her optometric career enthusiastically and enjoys assisting patients with their visual needs. Janet completed her Certified Paraoptometric Technician (CPOT) training in 2015, which is the highest level of technician certification. Janet volunteers her time on the American Optometric Association's Paraoptometric Certification Commission and is the only paraoptometric serving on the Accreditation Council for Optometric Education. She was selected from a group of paraoptometrics across the nation as Paraoptometric of the Year by the American Optometric Association in 2020. Janet enjoys spending time with her husband, Jeremy, and their 4 children.
---
Gina Maurer, CPOA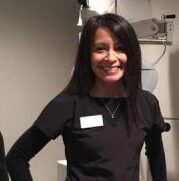 Joining our staff in 2015, Gina has proven to be an invaluable member of our team. Gina is easy to get along with and has a great attitude. She has completed training as a Certified Paraoptometric (CPO) and Certified Paraoptometric Assistant (CPOA). Gina enjoys working with patients, developing friendships with coworkers, and learning new skills. She does a wonderful job in her duties at the front desk and as a technician. Gina is married to Jason. They have three boys, a girl, and two cats. Gina has a strong interest in overall health and fitness; she loves working out, meal planning, and learning how to be healthier.
---
Sara Walgora, Optician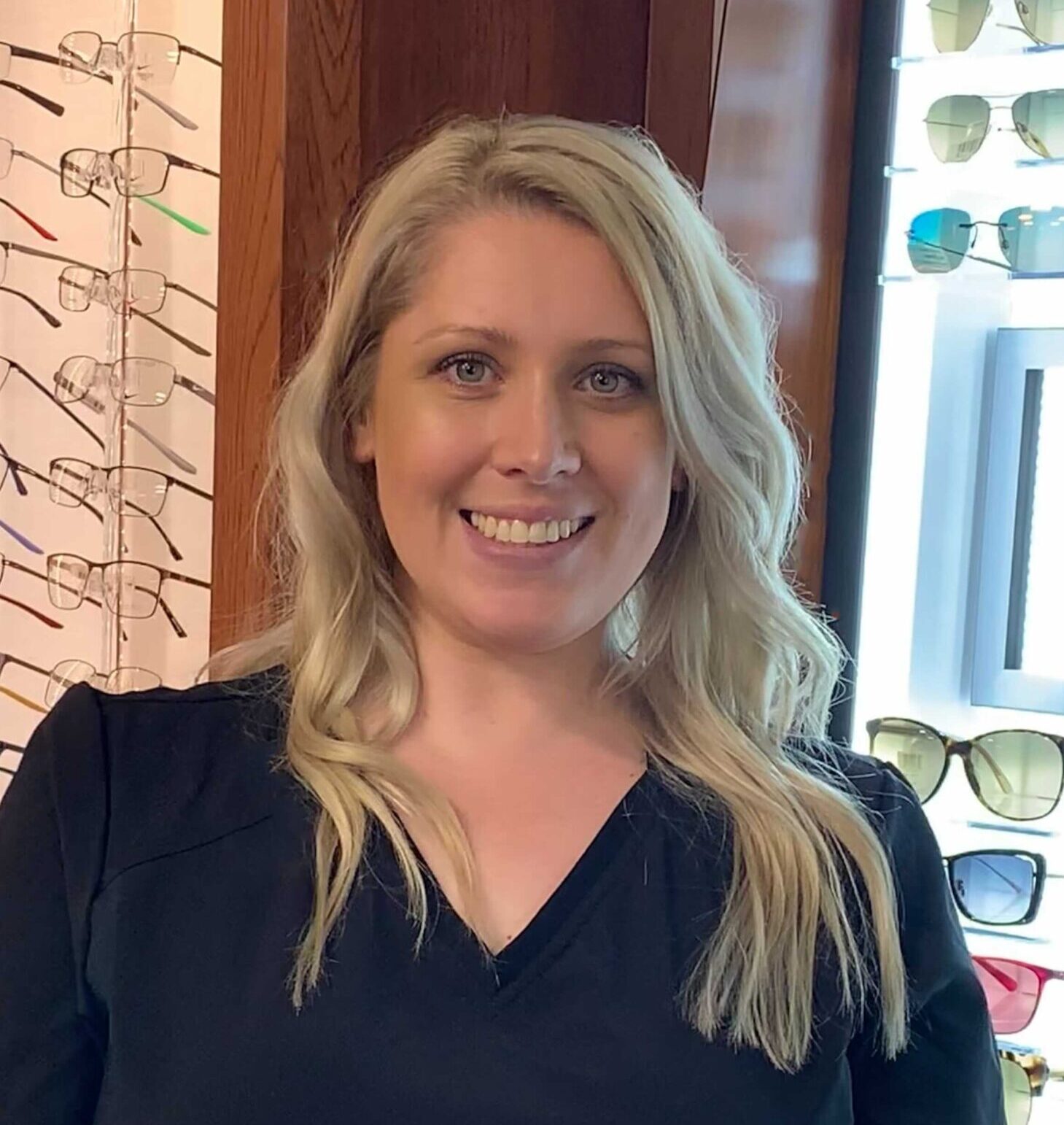 Sara joined Fairbury Vision Center in 2019 and has become an outstanding optician.  She is kind, caring, and willing to help whenever needed. She enjoys helping patients choose frames and lenses and loves the confidence they show in their choices. She is currently studying for the exam to become a Certified Paraoptometric. Outside of work Sara enjoys spending time with her children – three girls and one boy – and motorcycle trips with her boyfriend Patrick. In addition to being a busy mom, Sara is also active in fundraising for OSF Children's Hospital in Peoria.
---
Tawny Tyk, Receptionist
In 2022, Tawny joined Fairbury Vision Center as receptionist. As the first face you see, she is friendly, attentive and genuinely loves assisting patients; she is always eager to help anyone in need. She has an interest in optical dispensing and repair, and has been training in that area, and she is also preparing to take the Certified Paraoptometric examination. Tawny and her husband moved to the area in 2022 with their three daughters, who keep them busy, and they're excited to be come active in the community.